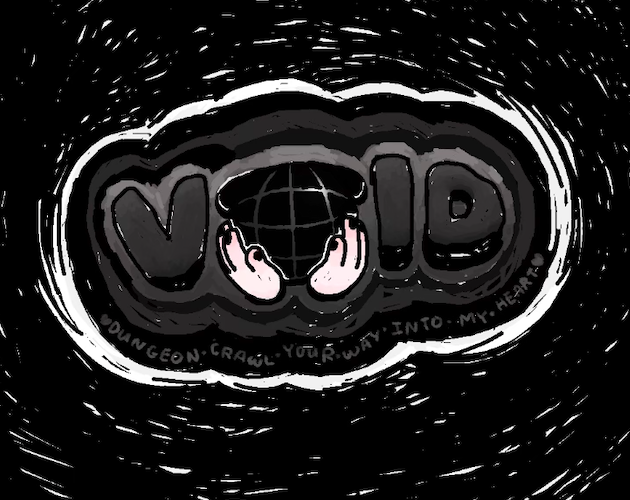 Q1: Void
What would Q1: Void look like as an old PC game?
---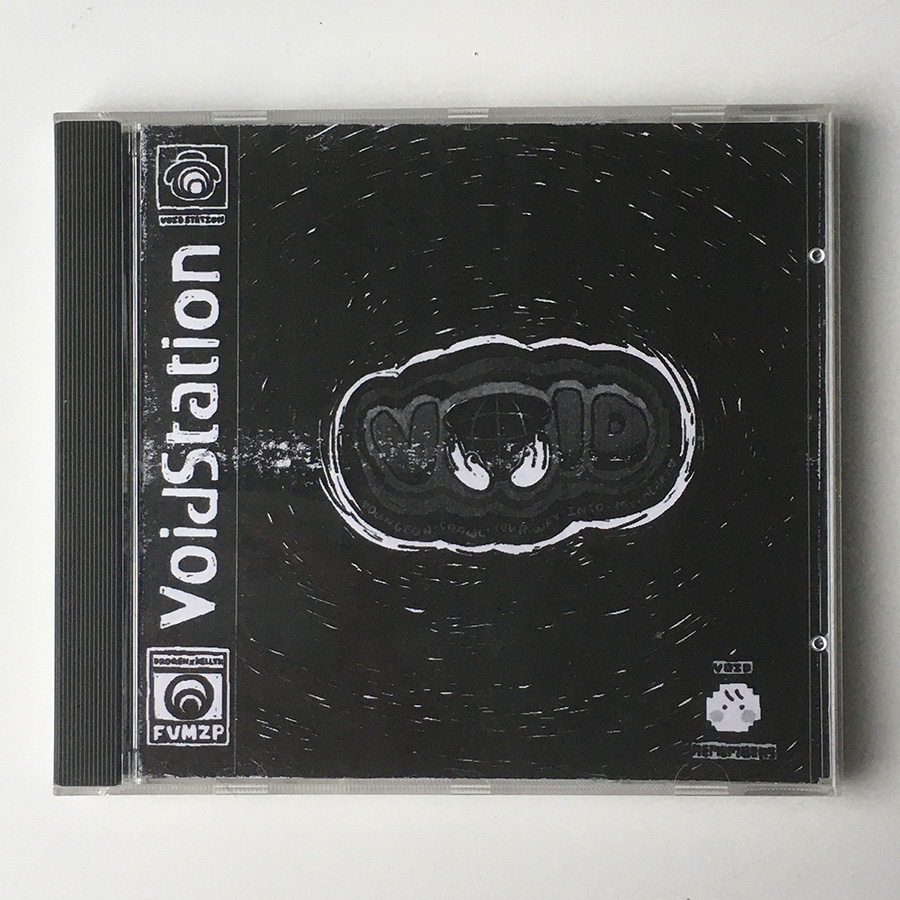 I grabbed some old jewelcases from my dad and built this fun prototype of Q1: Void as a 'real game'. It's funny I've never thought to do this for any of my actual games, but somehow the idea of Void, of the fictional-videogame-manual fantasy, unlocked my latent desire to see games that exist in the real world. I don't know if that makes any sense.
Anyway, I made this promo because Kelly & I got a limited number of risograph copies of Q1: Void printed and I wanted to see if they'd fit in a cool jewelcase. Unfortunately they won't, they're not the right size or the right thickness :)
But I love the image.
Anyway, if you want to grab yourself one of the copies of Q1: Void, grab them from one of our virtual canzine tables before they're gone!
Mine: https://brokenpencil.com/tcaf/2021/g-stage/canzine.html?passageName=city04
Kelly's: https://brokenpencil.com/tcaf/2021/g-stage/canzine.html?passageName=grotto43
The 28-page risograph manual comes with a holographic sticker of what Kelly imagined a disk of Q1: Void would look like, to go with the jewelcase <3