Welcome to Paradise -- & tune in for the Exhibition tonight!
---
Paradise awaits!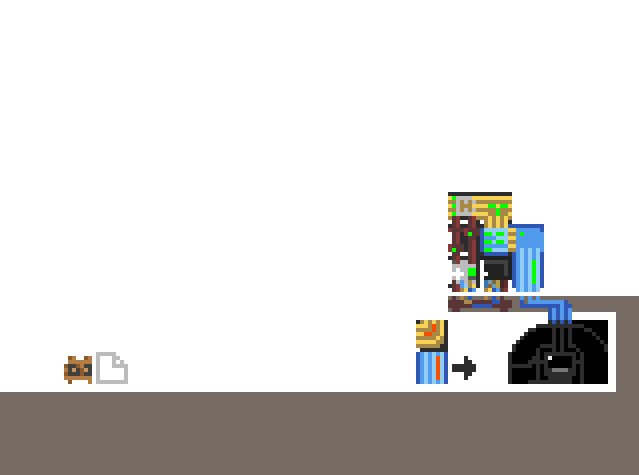 The day has finally come. YRKKEY'S PARADISE is officially immediately playable here (on itch.io), but you might want to go check out *** TAKE SHAPE MAG issue 3: Cyberspace *** ! It's one of the magazine's DIGITAL DEBRIS, and you'll probably discover a few cool things along the way that pertain to the theme (Cyberspace) as well as find my Artist's Statement published shortly before the link to the game proper. Check it all out!
Hopefully you have enough time to explore the game to your satisfaction before my triple exhibition stream tonight. It's starting in just ONE HOUR, at 8 PM EST, and I'll be talking about the three free games I'm releasing today 😅 along with like five guests!

Anyway check it out if you're interested in a triple post-mortem :) Yrkkey will be on at about 9 PM EST so if you're really just interested in paradise, you should have plenty of time to play through the game and then tune in afterwards!
> EXPLORE & FIND YRKKEY'S PARADISE IN TAKE SHAPE ISSUE 3.